DISCLAIMER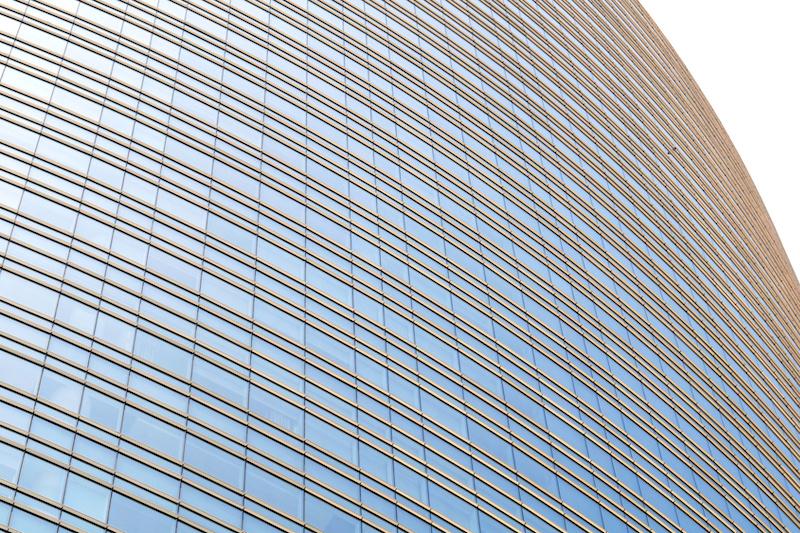 By accessing this site, you agree to be bound by the conditions described. If you do not agree to these terms, please do not continue to use this site.

Use of the information of the site
The information on this site is intended to describe the activities of Normills SA.
Although we have made efforts to obtain and provide information from reliable sources, we cannot, under any circumstances, claim that the information and opinions contained in this site are accurate, reliable and complete.
All this information and opinions are subject to change without notice.

In any case, you must do your own research and investigate rather than rely on the information contained on this site.
The services mentioned on this site may not be suitable for everyone. If you have any doubts about their relevance, you should seek the advice of another counsellor.

Nothing on this site is intended to constitute an offer or solicitation to buy or sell of any kind whatsoever in any jurisdiction, nor to recommend a service or real estate transaction.
This website is for informational purposes only and should not be construed as an offer to sell, a solicitation to purchase, a recommendation for any security, or an offer to provide consulting or other services in any jurisdiction where any such offer, solicitation, would be unlawful under the securities laws of such a territory.

By accessing this site, you are responsible for complying with local laws and regulations and obtaining your own legal, tax and financial advice before any transaction with a member of Normills SA.

Confidentiality - Non-exclusivity
Please do not send us any confidential or proprietary content as we do not accept any obligation of non-disclosure or non-use of material sent to us.

We reserve the right to only review proposals that we believe meet our criteria and to reject proposals without giving any reason or returning the documents that have been sent to us.
We are in no way prevented from seeking opportunities with other customers.

Limitation of liability
Due to the nature of this site and the electronic distribution via the World Wide Web, no member of Normills SA can be held responsible for losses, costs or damages resulting from, or related to the use, or the inability to use material posted or transmitted on or through this site.

No member of Normills SA cannot be held responsible for data transmission errors such as loss, damage to data or alteration of any kind, including, any direct, indirect or consequential damage resulting from the use of the data services provided on this site.

Copyright and Trademarks
The content of this site is the property of Normills SA and is protected by copyright laws, all rights reserved.
You may download or print a hard copy of individual pages and / or sections of the site provided you do not remove copyright or other proprietary notices.

Any download or other copy of the site will not transfer any ownership rights to any software or hardware. You may not reproduce (in whole or in part), transmit (by electronic means or otherwise), modify, link to or use for public or commercial purposes our site without the prior written consent of Normills SA.

Security of information
The information published on the Site may be accessible to third parties via the Internet or otherwise. You should have no expectation of privacy with respect to communications on or through the site. Please do not transmit any confidential information to the site or through it.
You acknowledge that the communications transmitted through the site are public and not private communications.

Data protection
This site is administered by Normills SA. When you provide Normills SA with personal information, you consent to their processing and use for internal purposes.
However, all personal information held by a member of Normills SA will be subject to the same high level of protection against unauthorized use.

You should know that the "cookies" included in this website allow Normills SA to follow users' browsing habits. Any information held about people as a result will be subject to the same standards of protection.

Applicable law
Luxembourg law governs access to the site and its use. If you access this site outside Luxembourg, you are required to comply with the local laws in force regarding access.