SERVICES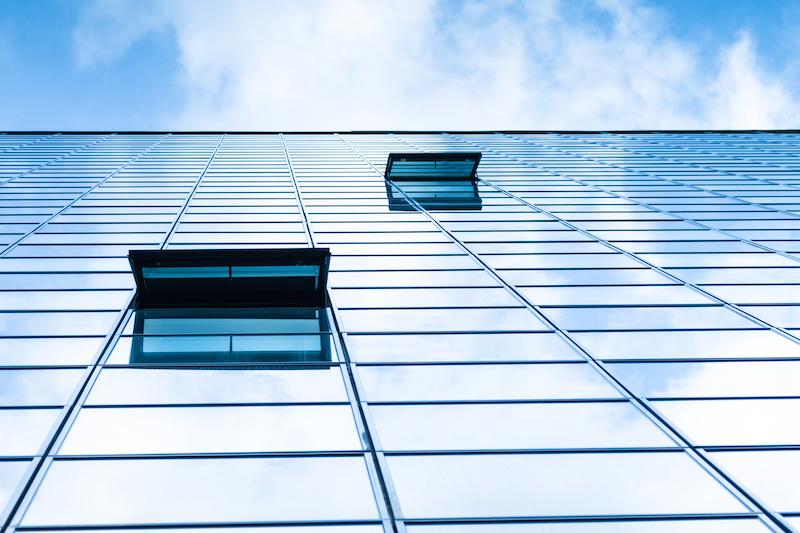 Project management and total or partial project delegation
For a total or partial delegation of project ownership or management of your real estate project, we accompany you from the draft to the delivery of the building.
We will carry out for you the business case and business plan, the preliminary draft and project, the authorization to build, the tender bid, the site supervision and the reception.

Club deal
From the research of the project to its complete realization, including the creation of the legal structure which holds it, we pilot your association, temporary or durable, around a real estate project, and are also able to ensure the management of its continuation.
A dashboard of the operations and evolution of your project allows through a CMS system, its consultation 24/7.

Consulting
Our expertise and skills, as well as our technical knowledge in the field of real estate, allow us to place ourselves as a quality advisor, listening to your individual needs.
We will analyse your situation in detail to better advise you, in order to ensure the stability of your foundations and their vertical development, optimizing their financial product.
We support you in your strategy, analyse the cash flow and define the possible scenarios.
The current general movement of financial modernization and the integration of sustainable development into our branch force us to make some changes. We will share our innovative vision.

Customised search
We carry out a research and analysis for the acquisition of real estate, plot to be developed, office, retail and hotels of all sizes, according to your needs.
This service is made for companies as well as individuals.

Real estate transactions
We are qualified and have the experience of sale and purchase transactions either off market or public, and are able to inform you and represent you at auctions.

Asset management
In terms of property management, we ensure a professional selection of your tenants for a fair collection of rents, as well as the follow-up of your properties, to ensure them a controlled maintenance or a complete management of the building.

This service includes:
- Tenant search and credit history.
- Lease
- State of play/inventory
- Expenses accounting
- Maintenance of the building
- Insurance subscription

We are also able to offer a global solution for administrative, accounting, legal and technical management.