REFERENCES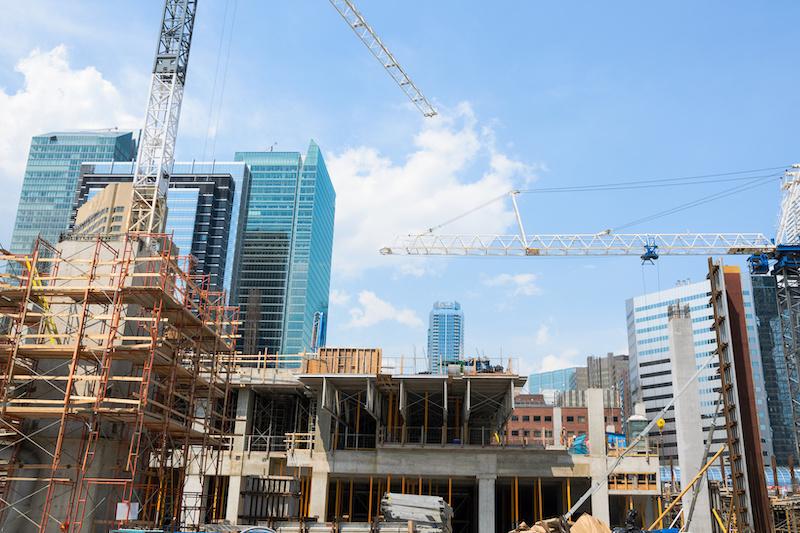 Transaction and management
We are marketing in Luxembourg and the rest of Europe (including Monaco) high value residential properties or high yield commercial real estate.

Our asset stewardship focuses on multi-residential buildings and offices.

Club deal
We set up and piloted several real estate destination 'Club deals'.

Consulting
Our studies and advice are distributed to our private clients, mostly made up of foreign or local investors, family offices and investment funds

Property development / renovation
We carry out residential and commercial real estate development operations as delegated contracting authority, from the plot research to the delivery of the apartments/offices, and are able to manage the asset.
We also built for ourselves several residences and offices that we keep or sell.